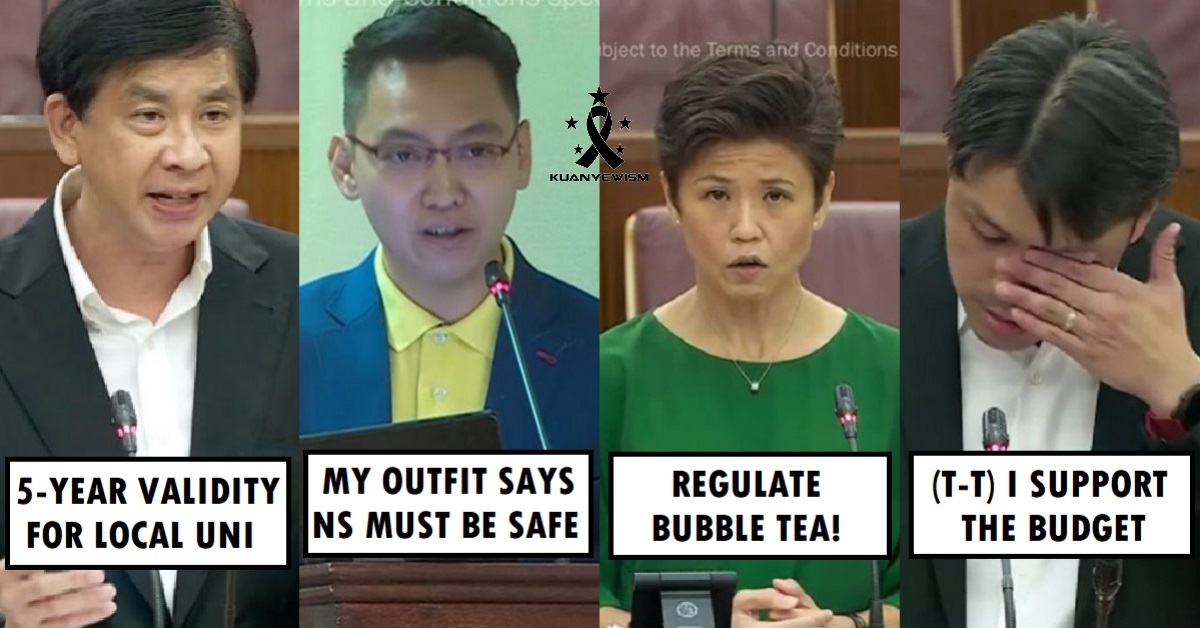 Worst Moments From Budget Debate 2022
From stupid suggestions like degree expiry to crocodile tears, these are the worst moments from this year's budget debate.
The budget debate just last week was disappointing to say the least. Instead of addressing problems that Singaporeans face, our leaders are focused on making headlines with the worst suggestions and lousy antics. Here are some of them.
1) Sembawang GRC Poh Li San – Regulate Bubble Tea Shops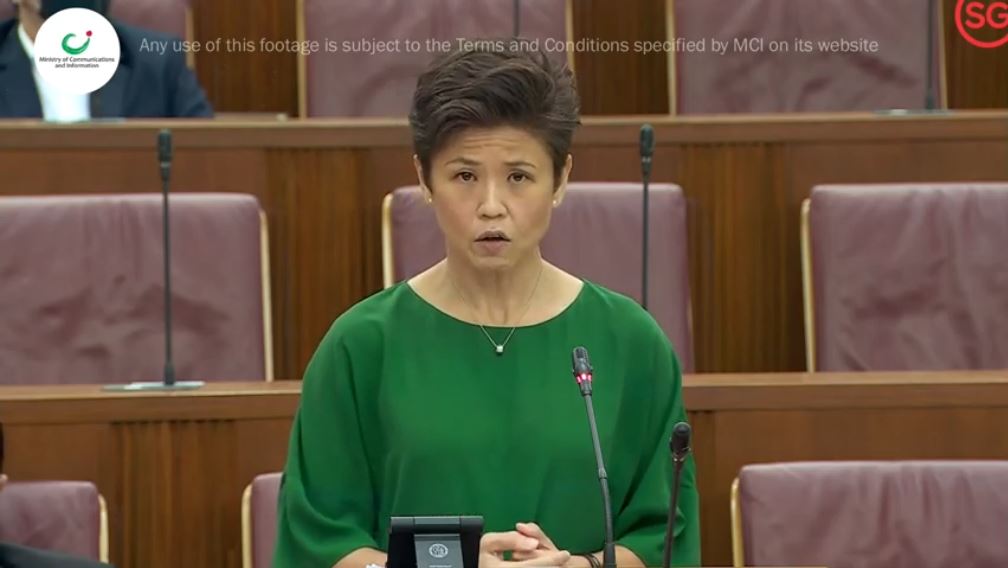 Sembawang GRC MP Poh Li San spoke about diabetes and obesity. She said that she is concerned about the "mushrooming of bubble tea outlets all over Singapore over the past few years". So she suggested that bubble tea shops should be reduced and regulated.
This comment sums up how we feel about her suggestion.

2) Marsiling-Yew Tee GRC Hany Soh – Baby Shark Will Make Our Kids Go Green!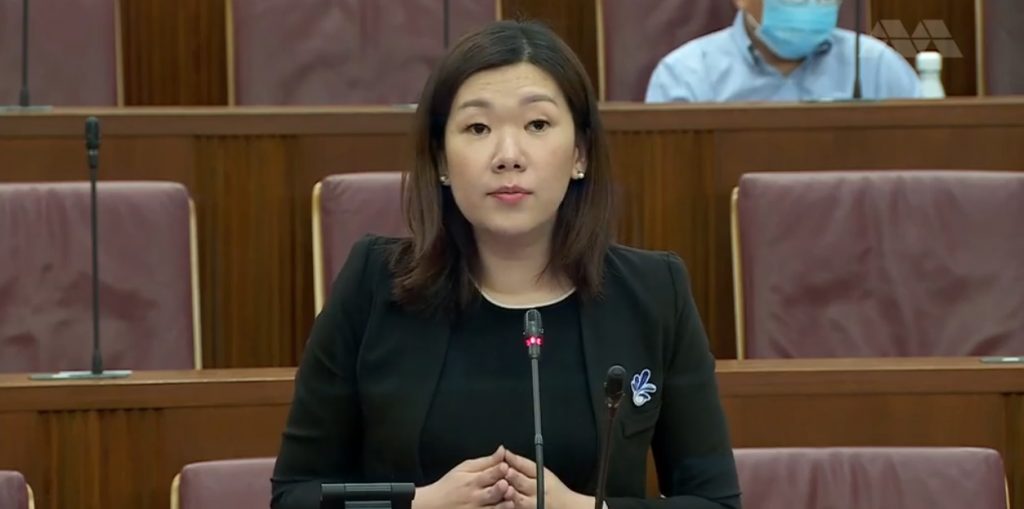 Yeah this really happened. Marsiling-Yew Tee GRC MP Hany Soh said during the budget debate that Baby Shark or CocoMelon songs will help make our kids "become our young, budding green champions".
We already have our own Captain Green and Water Wally, please don't go waste time and resources to make some bad imitation of Baby Shark. Also, are these really even effective?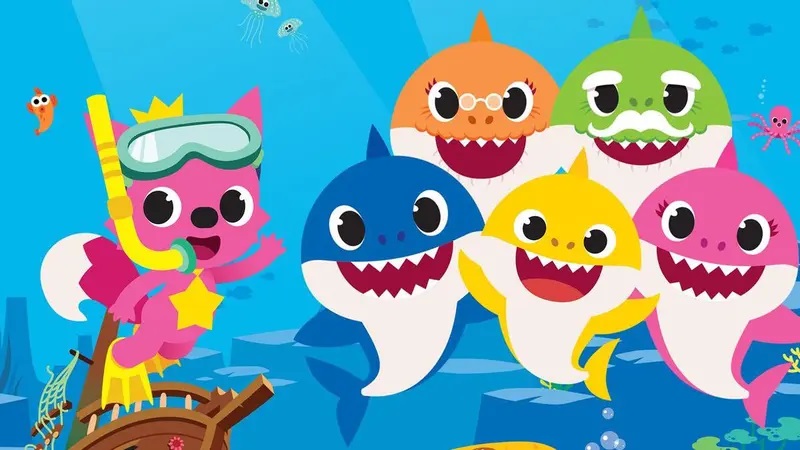 3) Choa Chu Kang GRC Don Wee – My Outfit Says NS Must Be Safe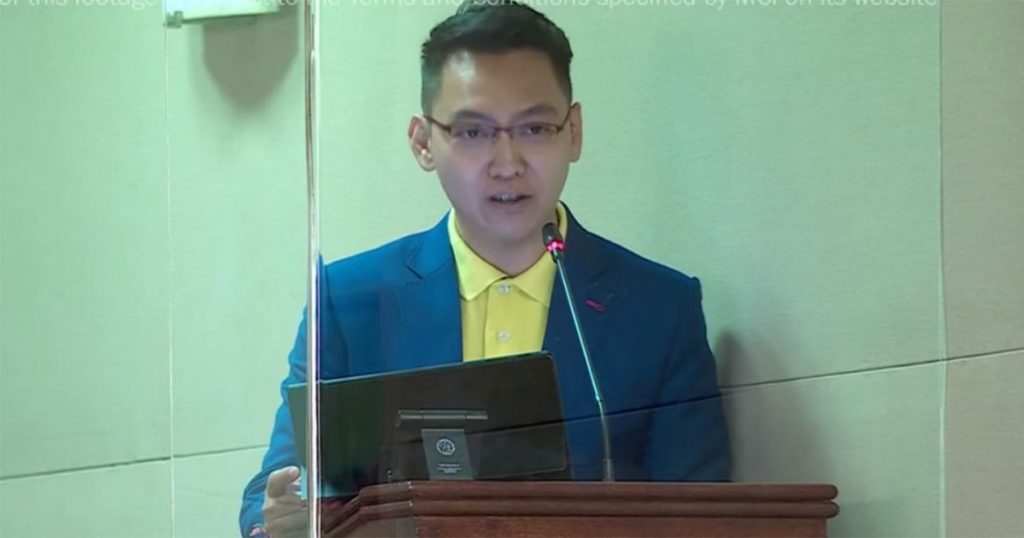 One of the stupidest things said in parliament was by this Don Wee from Choa Chu Kang GRC. Don Wee wore blue and yellow (maybe in support of Ukraine), but what he said was this –
"Sir, the colors of my outfit today emphasize the importance of SAF 's realistic training and its safety record."

Don Wee
He then talked about how important it is to keep our NSmen safe. What he said makes no sense at all, even Tan Chuan Jin also doesn't get it.
"I have to confess, I'm quite confused by the colors."

Tan Chuan Jin
After that the parliament somehow became a fashion show when Jalan Besar GRC MP Denise Phua decided to also talk about her outfit colors.
"Sir, I hope you're not confused by my national colors."

Denise Phua
Dear MPs, this is the parliament and this is not New York fashion week. Talk about the budget, not about your clothes please, especially when it doesn't even make sense to bring it up.
4) Jurong GRC Shawn Huang – Shedding Tears For Budget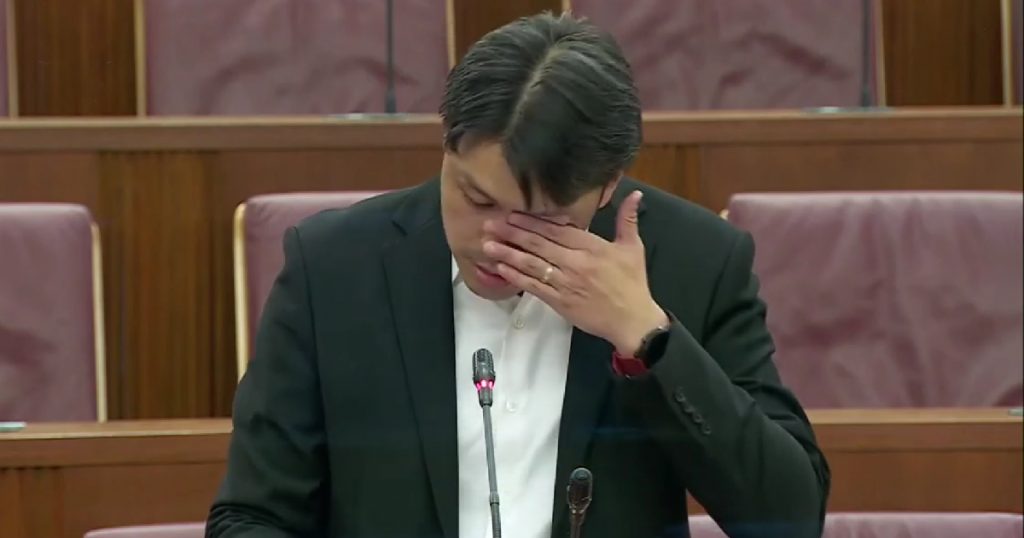 What's worse than a fashion show? Crocodile tears. Jurong GRC MP Shawn Huang suddenly started crying when talking about science and technology. He said he was touched by his former cybersecurity company.
After that he say happy birthday to his daughter and that he hopes she will get to grow up in a "tech enriched" country. Then he ends his speech by saying "Majulah Singapore, I support the budget". Seriously, want to shed crocodile tears can at least pick a better moment?
5) West Coast GRC Ang Wei Neng – Expiring University Degrees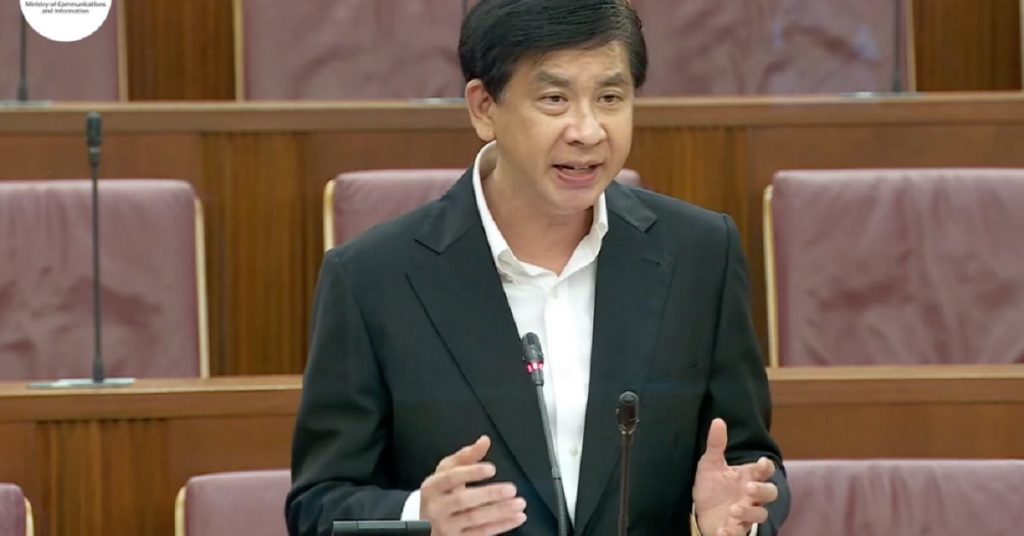 Of course, the most publicly ridiculed move was by West Coast GRC's Ang Wei Neng. He suggested the "radical" idea for degrees from local universities to have a 5-year validity. He says this will force people to upgrade themselves to keep their degrees valid.
After that he issued a clarification saying that it is a "food for thought". Seriously? This is the parliament, keep your "food for thought" to the dining table in your ivory tower.
We really need to review the people that become MPs
All these free-riding back-benchers from GRCs really cannot make the cut. They don't even seem to know what the purpose of a budget debate is.