The number of COVID deaths we see everyday has been much higher than the past year. Hovering around 10 deaths daily, it seems as if MOH has decided that this is now the "new normal". As a matter of fact, MOH's senior minister Janil Puthucheary told us to expect 2000 COVID deaths yearly.
Janil still says that Singapore is trying hard to avoid "excess mortality". Does 2000 deaths not already sound like excess mortality? Especially since in 2020 before the vaccines came about we had less than 300 deaths?
Singapore is not doing well
Our COVID strategy has already been questionable from the get go, with all the flip-flopping and backtracking. They assure us that we are doing well, even as other countries are now warning their citizens about traveling to Singapore.
Moreover, Singapore's COVID recovery is now ranked 100 out of 121 countries. We are behind countries like Nigeria, Kenya, and Bangladesh. What an embarrassment!

We have already taken a huge step backwards. In 2020, Singapore was praised for managing the pandemic well. At the end of 2020, we could even go out in groups of 8. Now they had to extend the "stabilization phase" because our daily cases are in the thousands.
MTF needs to get their facts right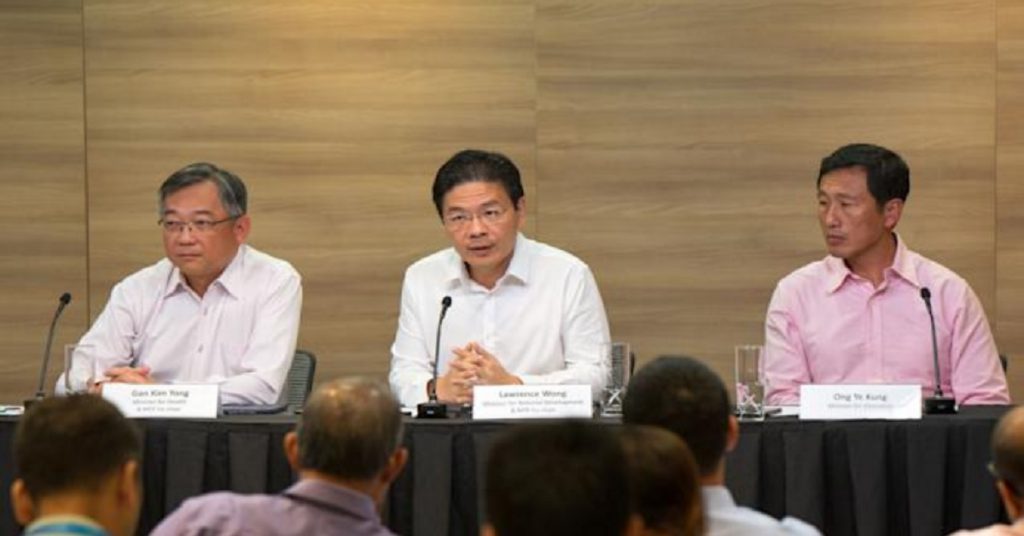 The Multi-Ministry Taskforce can't even decide if they want this to be an endemic or a pandemic. Instead, they keep choosing to restrict their own citizens but opening up our economy to everyone else.
Hawkers are suffering, siblings and parents from different households can't have meals as a family. Now they want us to be prepared for 2000 deaths every year.
The taskforce is an embarrassment. They still dare say that the responsibility is on Singaporeans even though they were the ones who made the decision to open the country up. Ho Ching even made a post to tell us to stop "bitching".
MTF is not doing well, they need to stop praising themselves!